Best AR Development Resources 2021
December 21, 2020 BY EPM Agency
EPM discusses the most useful resources for AR App Developers available right now.
We spoke to Chris Hull from our Augmented Reality App development team about what his best AR app development resources of 2021 are.
From YouTube channels to top AR newsletters to subscribe to, we've put together a list of his suggestions for what we think will be the most useful augmented reality resources for the next year.
Do you work on a specific mobile OS? Then why not check out our Top iOS Developer Resources and Top Android Developer Resources too?
The r/Unity3D subreddit
This subreddit is specifically tailored to Unity and 3D information with people adding regularly to the forum to discuss their favourite AR development tools.
"I use Reddit to check on Unity technology developments from the community. It's worth checking daily for inspiration," said Chris.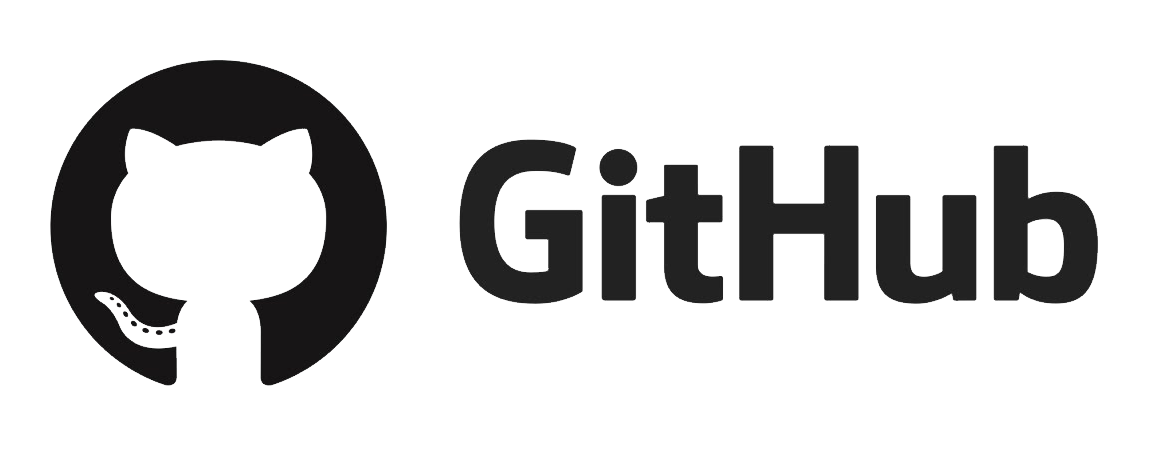 GitHub offers a range of plugins from different languages including JavaScript, PHP, Java, Python, Ruby, C++, C#, Shell, HTML and Perl. Plugins are pieces of software code that enable a program or application to do something it wouldn't be able to do on its own.
Chris explained how he uses the site: "I use GitHub from a practical perspective. The majority of plugins we use utilise GitHub and often give us access to multiple different plugins that we can drop into projects immediately."
We don't need to explain to you what YouTube and how to use it but it goes without saying that the number of resources on YouTube are endless. Chris uses YouTube to find helpful Unity tutorials and to aid his own learning and understanding of AR app development.
"For my own learning, I use a YouTube channel called Brackeys which [Head of 3D and Interactive] Matt Duffield also uses," said Chris. "Sadly it shut down 2 months ago but there's a lot of content uploaded there. The tutorials are thorough and easy to follow."
PC Gamer is the global authority on PC games. They've covered personal computer gaming for more than 20 years, and still distribute print editions around the world and 24-hour news, features, esports coverage, hardware testing and game reviews on their website, as well as host annual events.
"EPM subscribes to PC Gamer and we now have a monthly subscription that gets sent to the office. While the majority of the content is regarding the latest game developments, it is useful to see what hardware is being recommended and often game developers will be talking about new techniques they've used, especially when it comes to engines and plugins.
Unity is the world's leading platform for creating and operating interactive, real-time 3D content. The website allows for you to import and assemble assets, write code and import animations for use with their advanced animation systems. It's a fantastic all-round development resource for beginners and seasoned developers alike. Head to their Learning section to get stuck in or sign up to their newsletter to receive all the latest updates to the game engine, straight to your inbox.
Epic Games is an American video game and software developer and publisher. As a leading interactive entertainment company, they operate Fortnite which has an estimated 125 million players. Epic Games also developed Unreal Engine - a complete suite of creation tools for game development, linear film and television content creation, architectural and automotive visualisation, training and simulation, broadcast and live event production, and other real-time applications. They are a brilliant real-time resource for keeping up to date with the latest tech.
"I get sent various newsletters - from Apple, Unity, Epic Games primarily to keep up to date with their upcoming releases so we get an early handle of where technology is going and what we should be offering clients potentially"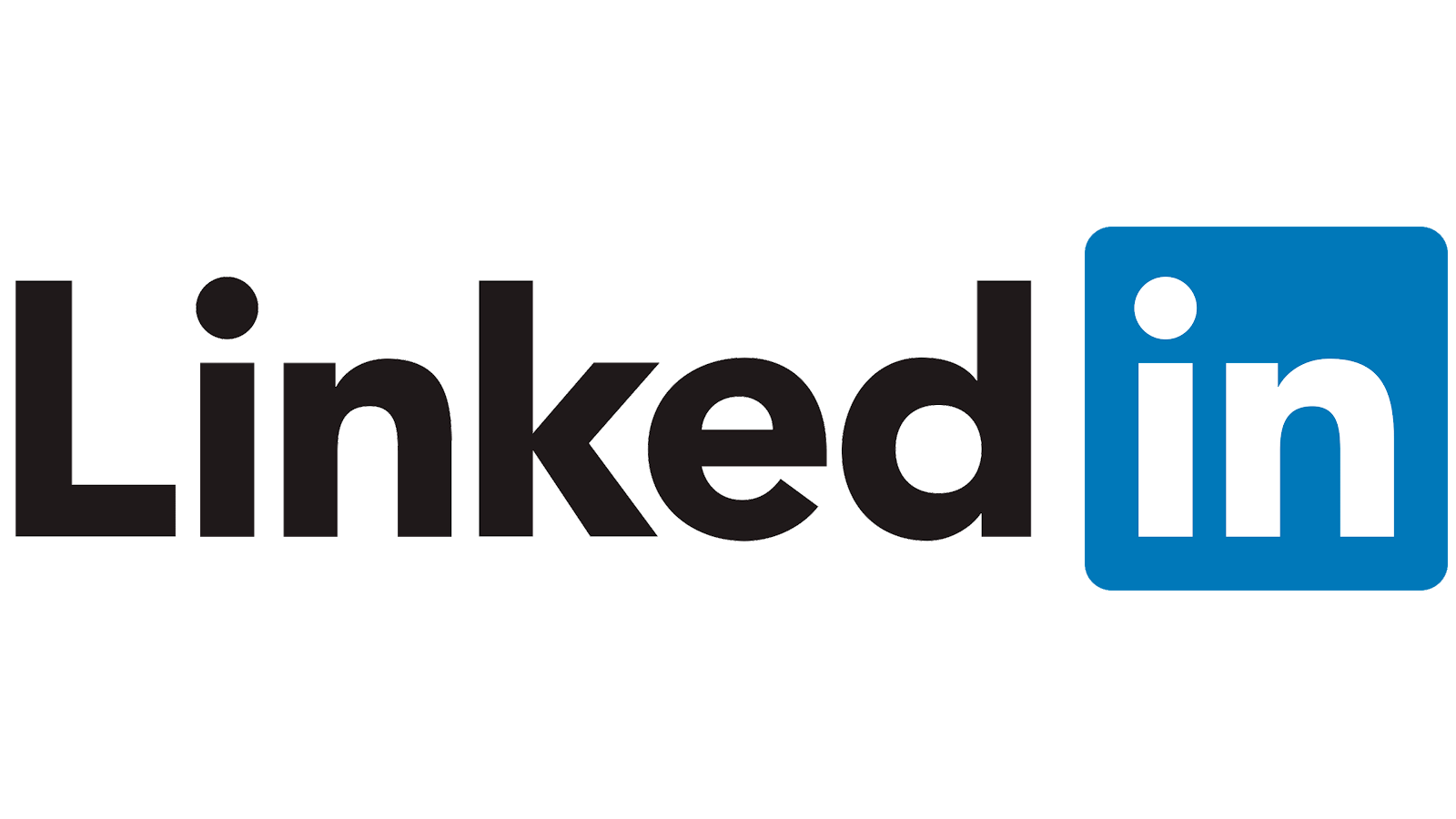 LinkedIn can also be used as a great place to find resources, articles and interesting snippets of information if you have curated your network well. Chris follows a number of pages to keep up to date with 3D news and AR development tools.
"Similar to how I view Reddit, I've grown my LinkedIn network to the point that my feed now displays regular updates from all over the 3D sector and this is even more useful as we can often have direct contact with the creator."