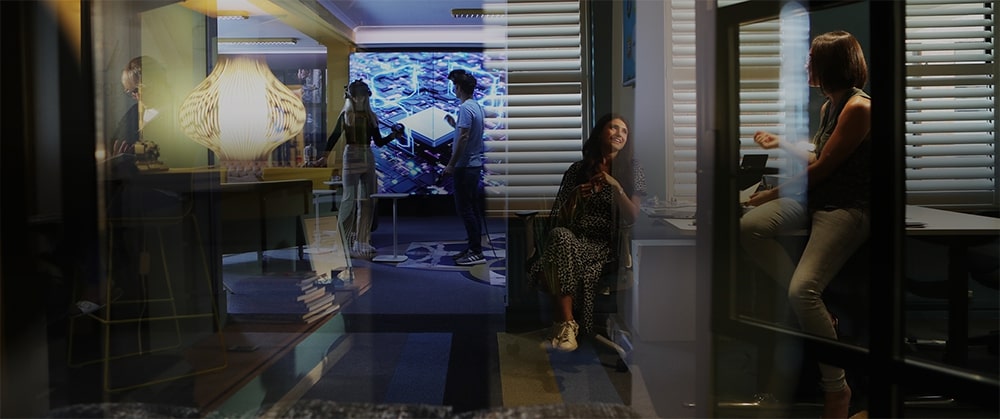 Discover Extraordinary
A Full Service Creative Agency
Bespoke to you
Delivering you tailor-made strategies, plans and tactics to achieve your goals.
All under one roof
An extensive team of 70+ digital specialists that power up your business.
Pioneering Technology
Leading in state-of-the-art techniques that form successful and effective approaches.
Agile Solutions
Complement and expand your in-house skill sets with our versatile creative team.
Your full-service global partner
Our experienced team will accompany you throughout the entire creative process and continual support will be provided after delivery. We have a skilled team offering all of the following in-house services:
Film & Content
Harness the power of visual communication through film.
Apps, VR & AR
Creating immersive apps and interactive virtual experiences.
Website Design
Bespoke website design and build to support your objectives.
Animations & 3D
Visually communicate infinite possibilities through creative 3D.
Agile Retainers
An extension of your in-house skill sets that drives creative value.
Brand & Marketing
Delivering compelling digital strategies to empower your brand.
Virtual Training
Tailor-made digital scenarios to boost team skills.
Exhibition Stands
Impactful designs to captivate at events.
All services