Best Design Resources 2021
November 18, 2020 BY EPM Agency
EPM discusses some of the best resources for graphic designers on offer to kickstart their 2021.
We have curated a list of some of the most useful resources any digital designer could need in 2021. Most of these range from a free plan up to platinum plans with a vast range of assets to offer up. We have included free fonts, graphics, logo tools, templates, mockups, and so much more in this blog; there really is something for any business with digital designers of any skill level.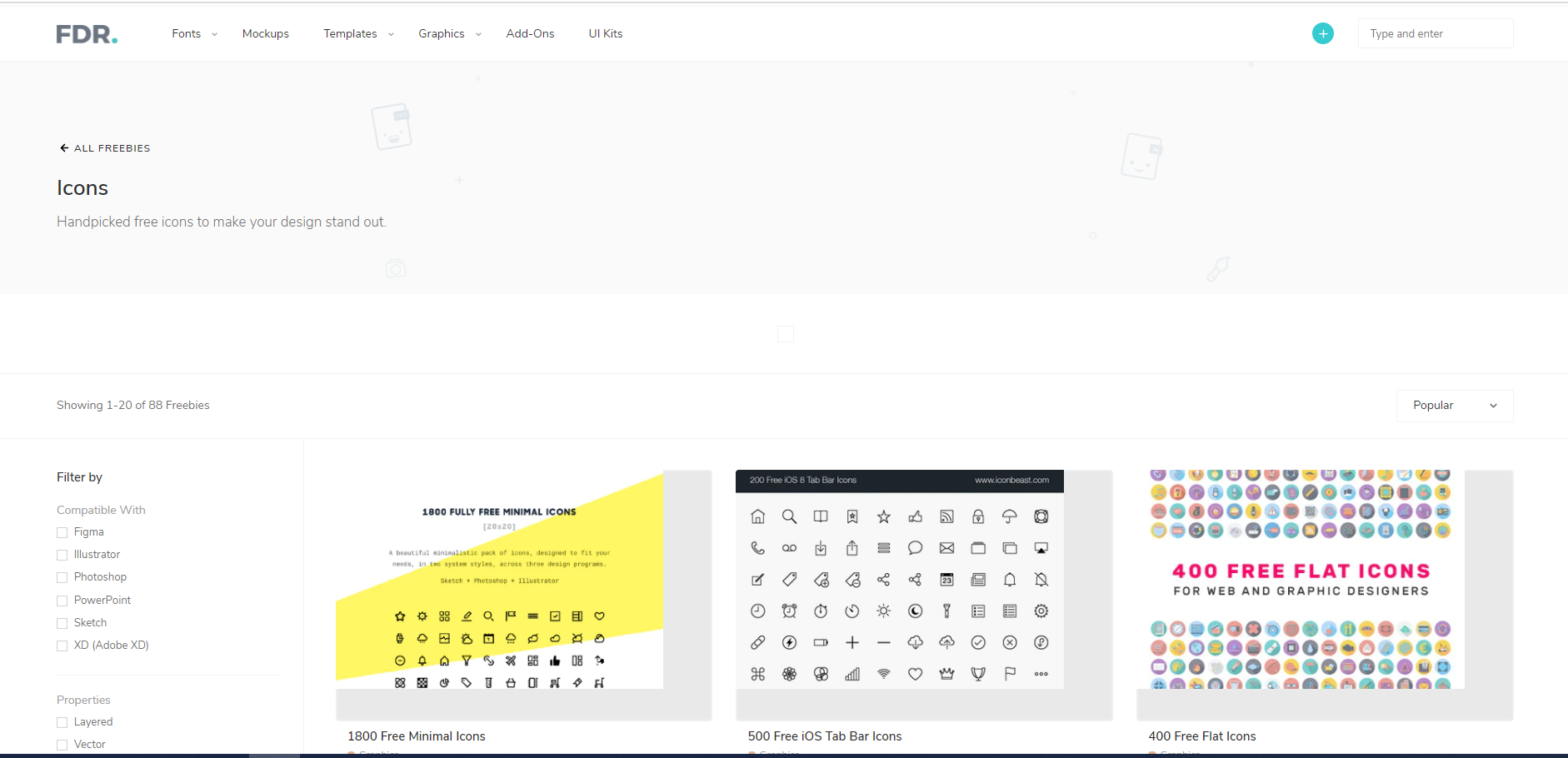 Cost: Free
Best for: Free mockups, fonts, templates, graphics and more
FreeDesignResources is a website that provides daily graphic design freebies including some of the best templates, mockups, fonts, graphics and more. The website is easy to navigate and updated daily. It has specific categories to make it super easy to find precisely what you are looking for with new options continually being uploaded.
Cost: Free to download
Best for: Free fonts
FontFabric provides thousands of unique free fonts to download with lots of different licences for commercial projects and otherwise. The website has excellent user experience and is neat and straightforward to navigate. It is very visual, which makes finding the style of font desired extremely straightforward. Users can preview and adjust the font with their text really quickly in the font tester before downloading.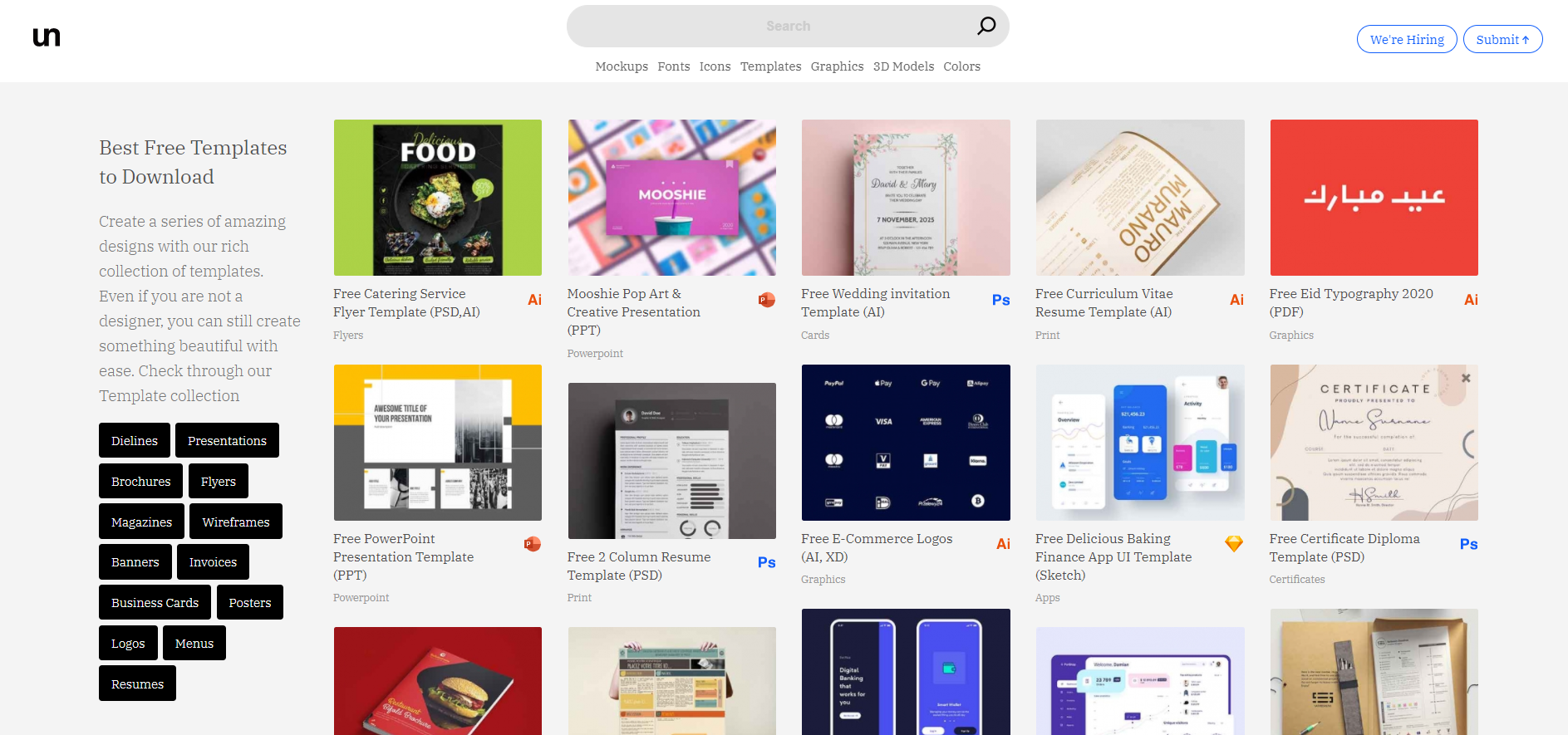 Cost: Free
Best for: Free mockups, fonts, templates and more
Unblast is a website that offers up a vast selection of free design resources by brilliant designers all over the world. The people at Unblast select the "best from the best" resources such as free mockups, fonts, templates, graphics all in one place making the process streamline and effortless. Another great feature of the site is the tiny icons next to each download showing obviously which application the resource is for, e.g. photoshop, illustrator and more.
Cost: Free but contributions are welcomed.
Best for: easy colour palette creation
This site is brilliant - users can type in any term, for example, sunset, and Vangogh will generate colour palettes from millions of images that are contextually representative using Machine Learning. The free colour tool then offers four themes that represent the palettes of the search term and five palettes in each theme.
Cost: $59 p/y for access to 29,000+ assets
Best for: Static and animated icons and illustrations
Shape allows access to download 29,000+ static and animated icons and illustrations. It easily lets users customise the styles, colours and borders etc. and is also used by trusted companies such as Apple, Facebook, Airbnb, Google and Amazon, among others.
Do you have any more suggestions? Why not message us on LinkedIn and let us know?