EPM's Must-Have Tools to Help You Work Smarter
August 8, 2022 BY EPM Agency
Are you looking for ways to improve your workflow? We've listed EPM's most popular suggestions for online tools and why we love them!
On the hunt for some new tools to help sail you effortlessly through the workday with ease? We asked our EPM team what tools are indispensable to them day-to-day at work. Whether it's a simple spell check, note-taking or remembering passwords, we've got you covered!
Asana
Asana is a brilliant task management and collaboration platform that helps teams organise, track and manage their tasks. With the option to invite colleagues to join a team, create tasks under different projects, set deadlines and tick off complete tasks. Asana also offers app integrations for Slack, Gmail and Outlook; it's incredibly user friendly and valuable to any department.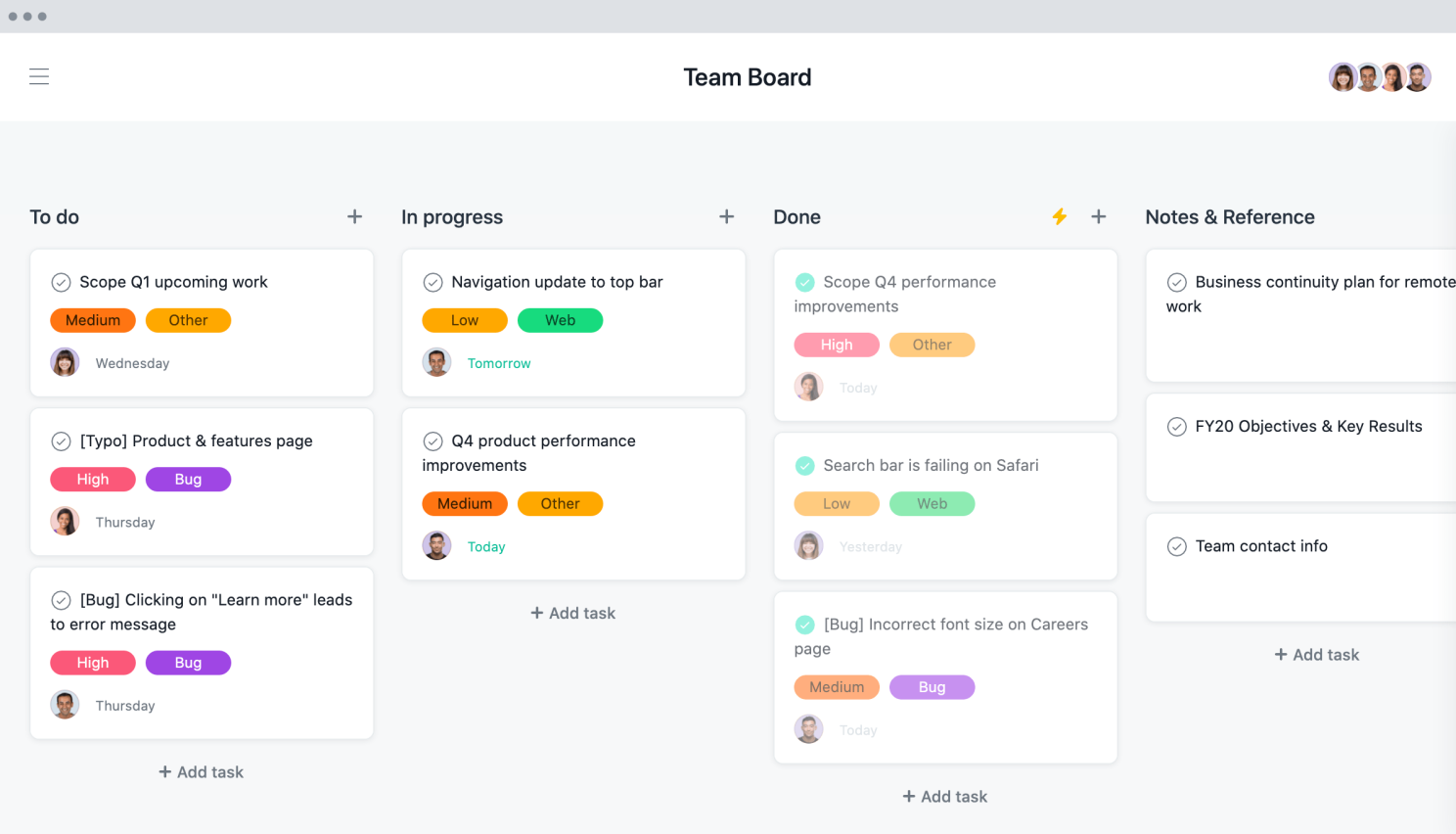 LastPass
LastPass is a password manager that stores encrypted passwords online, offering plug-ins for various web browsers and apps. Save a password once, and it's instantly available when logged into LastPass on any device. LastPass for Business allows colleagues to share passwords safely and privately, taking away the stress of remembering individual log-ins.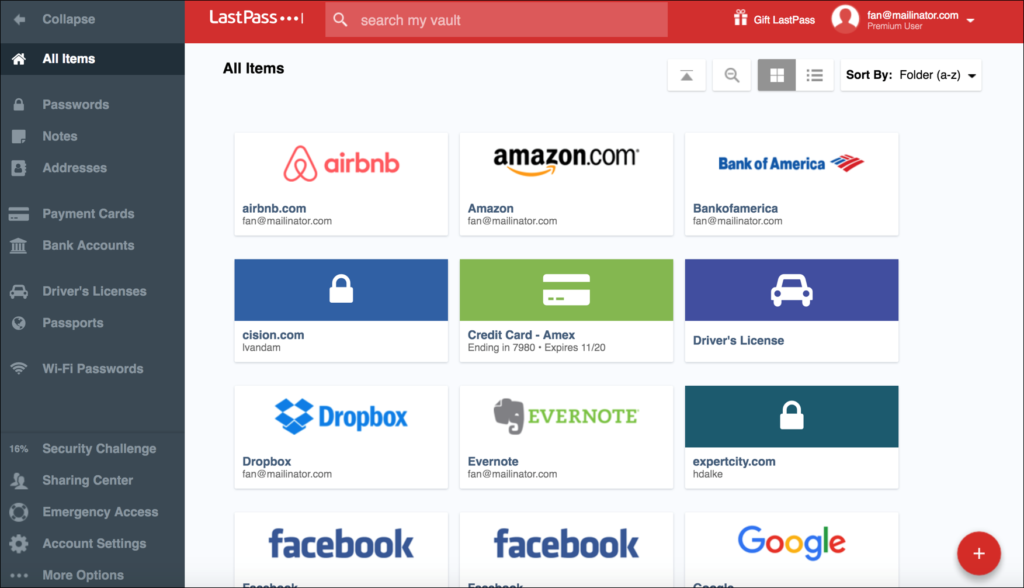 Data Studio
Data Studio is a free tool that turns your data into informative, easy to understand, sharable, and fully customisable dashboards and reports. Reporting on Data Studio is easy to report on data from various sources connecting easily to Google Marketing and social media platforms, and more.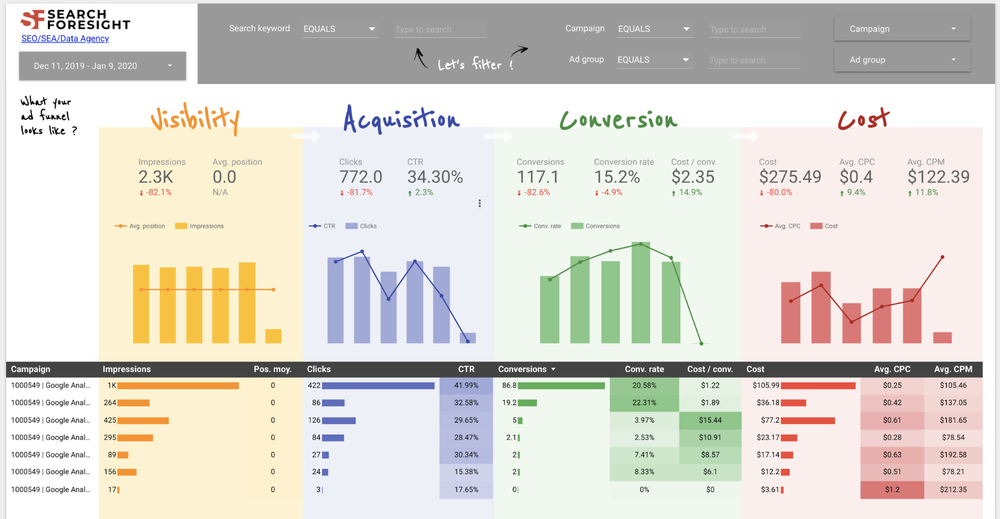 Grammarly
Grammarly ensures copy reads grammatically correct and no spelling mistakes get overlooked. The cloud-based typing assistant is also available as a plug-in, checking spelling and grammar in real-time for emails and browsers to ensure that your writing is always spot on.

Obsidian
Obsidian is a note-taking app described as a 'second brain', designed to collect your notes as if they're thoughts in your head. It organises notes in a mind map graph format because, as we know, our thoughts aren't always linear. With different plug-ins and themes, Obsidian allows you to completely customise the app's look to suit the user perfectly.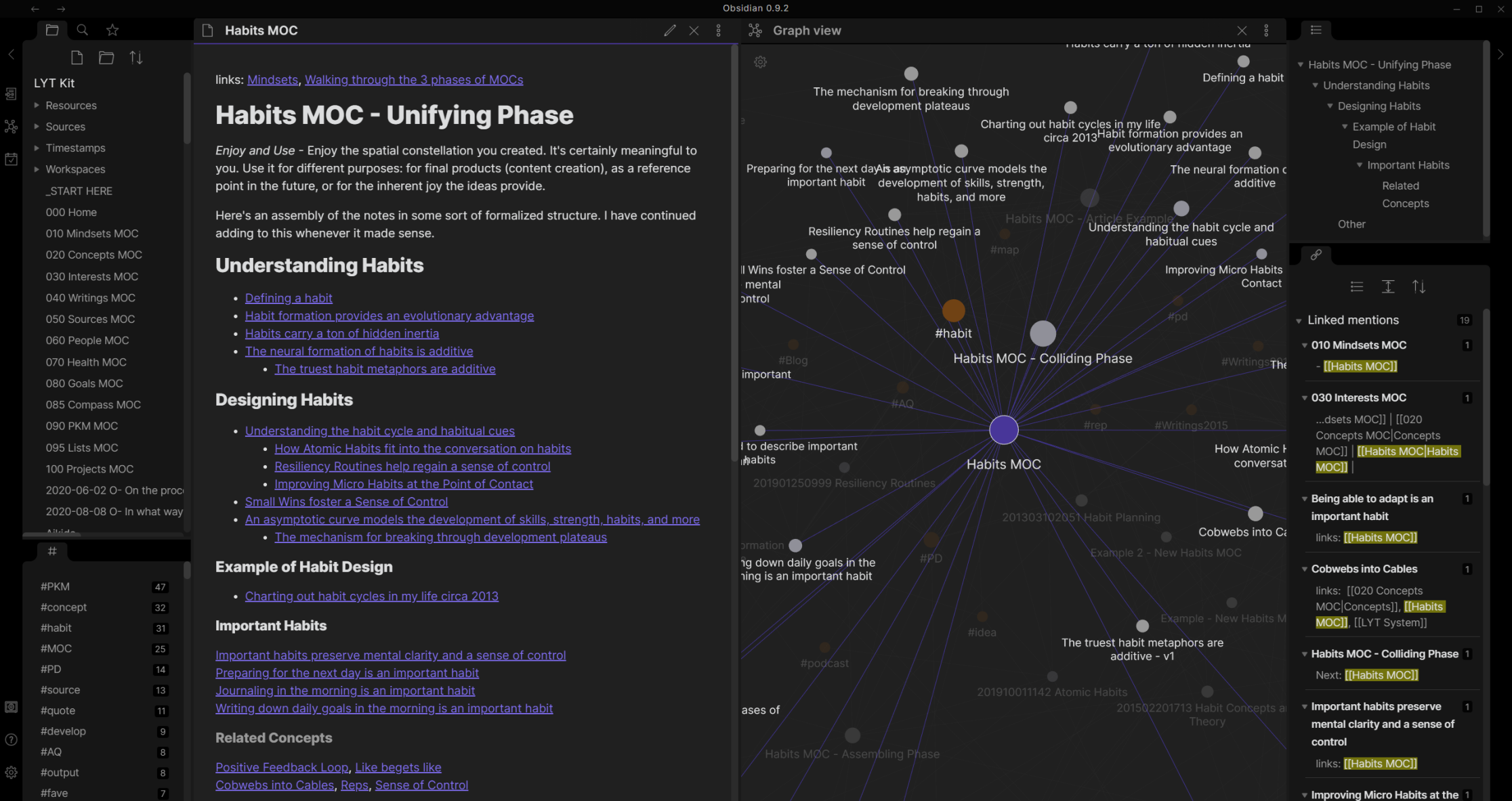 Diffchecker
Diffchecker enables you to compare different types of content either on your desktop or in your browser. Diffchecker allows you to compare text, images, spreadsheets, PDFs, and more. You can see differences in real-time as you edit, merge parts of documents, and export and import data with ease. Great for organisations as you can share 'diffs' privately so colleagues can compare project content effortlessly.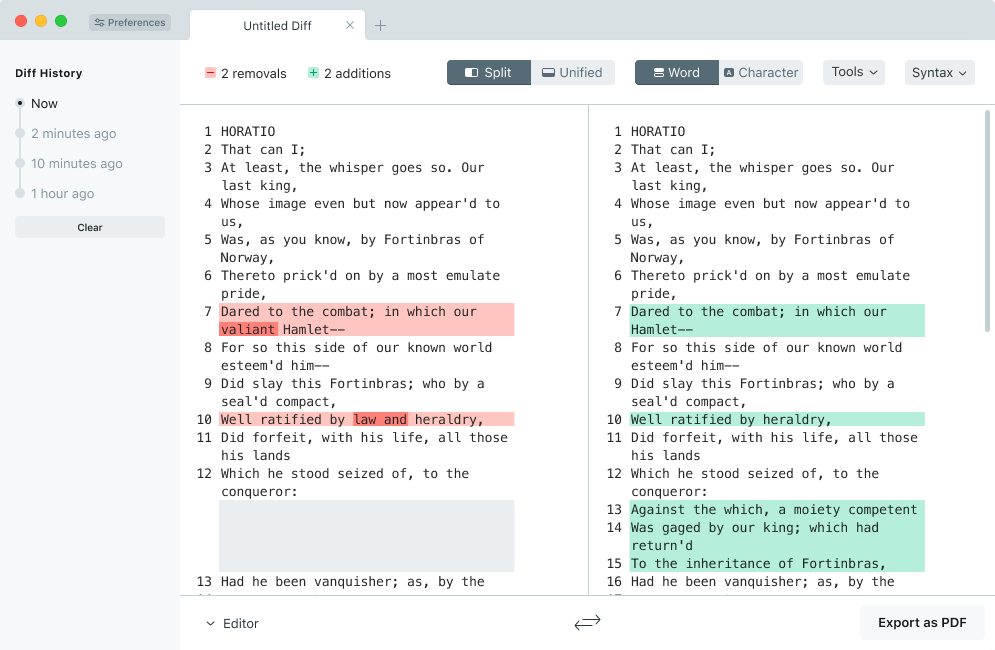 Do you have an everyday tool you couldn't do without?