Building a State-of-the-Art Multipurpose Touchscreen Experience
REBOUND ELECTRONICS
We recently worked with Rebound Electronics, a data-driven electronic component distributor offering their clients customised supply chain and inventory management solutions. They help clients manage their electronic components more efficiently and effectively without the limitations of traditional franchise agreements.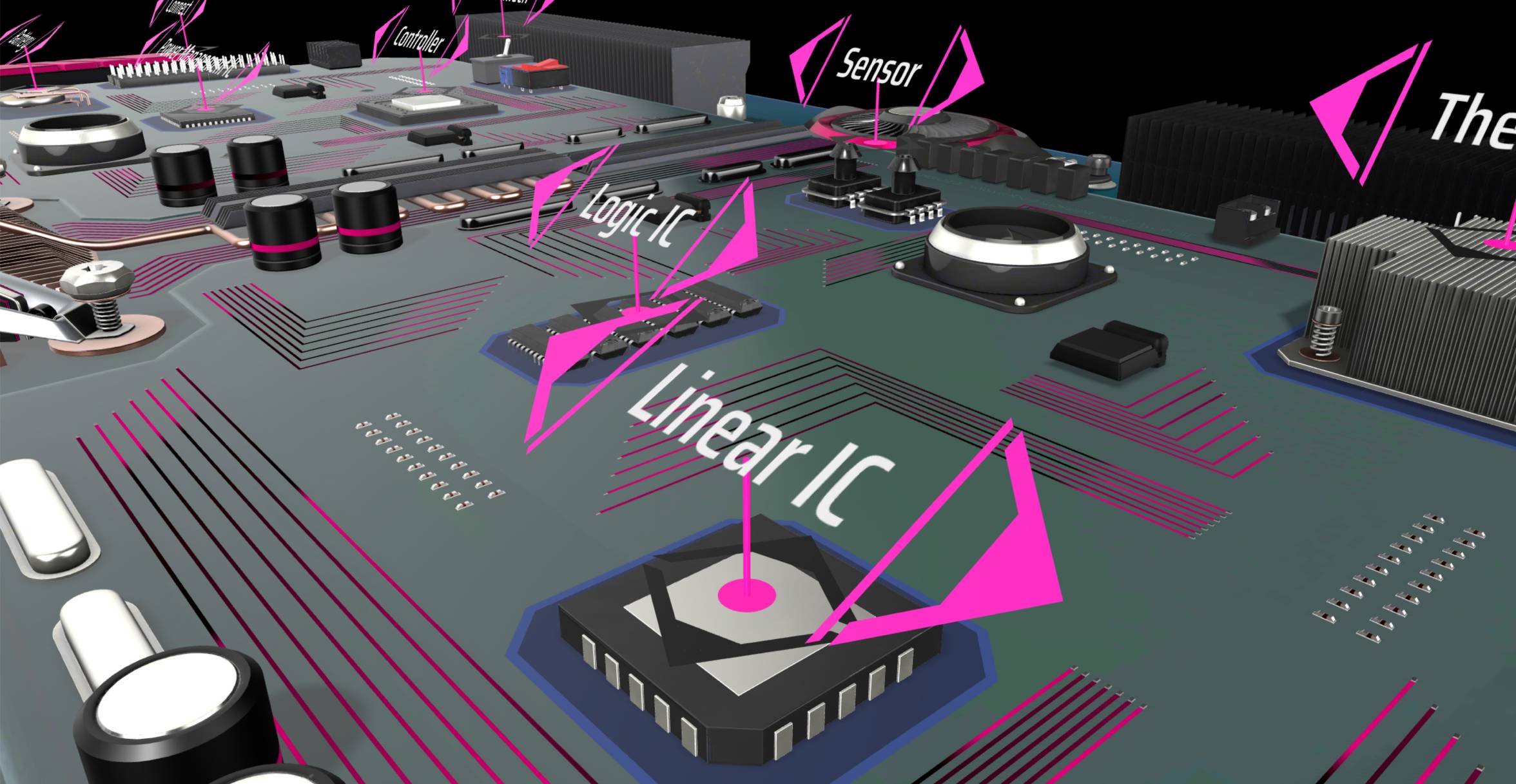 Rebound Electronics approached EPM to create a visually engaging and cost-effective interactive presentation to showcase their products. They required a multipurpose solution that could be used as a touch screen exhibition item which they showcased at Electronica, a leading trade fair for electronics, and on their website. We worked closely with the client to bring their vision to life while incorporating our design and brand ideas.
Our team planned, designed, and built the project, although we had to conduct some research and development on the platform. We tackled this challenge with ease and presented an impressive result. Rebound Electronics was thrilled to showcase the final result.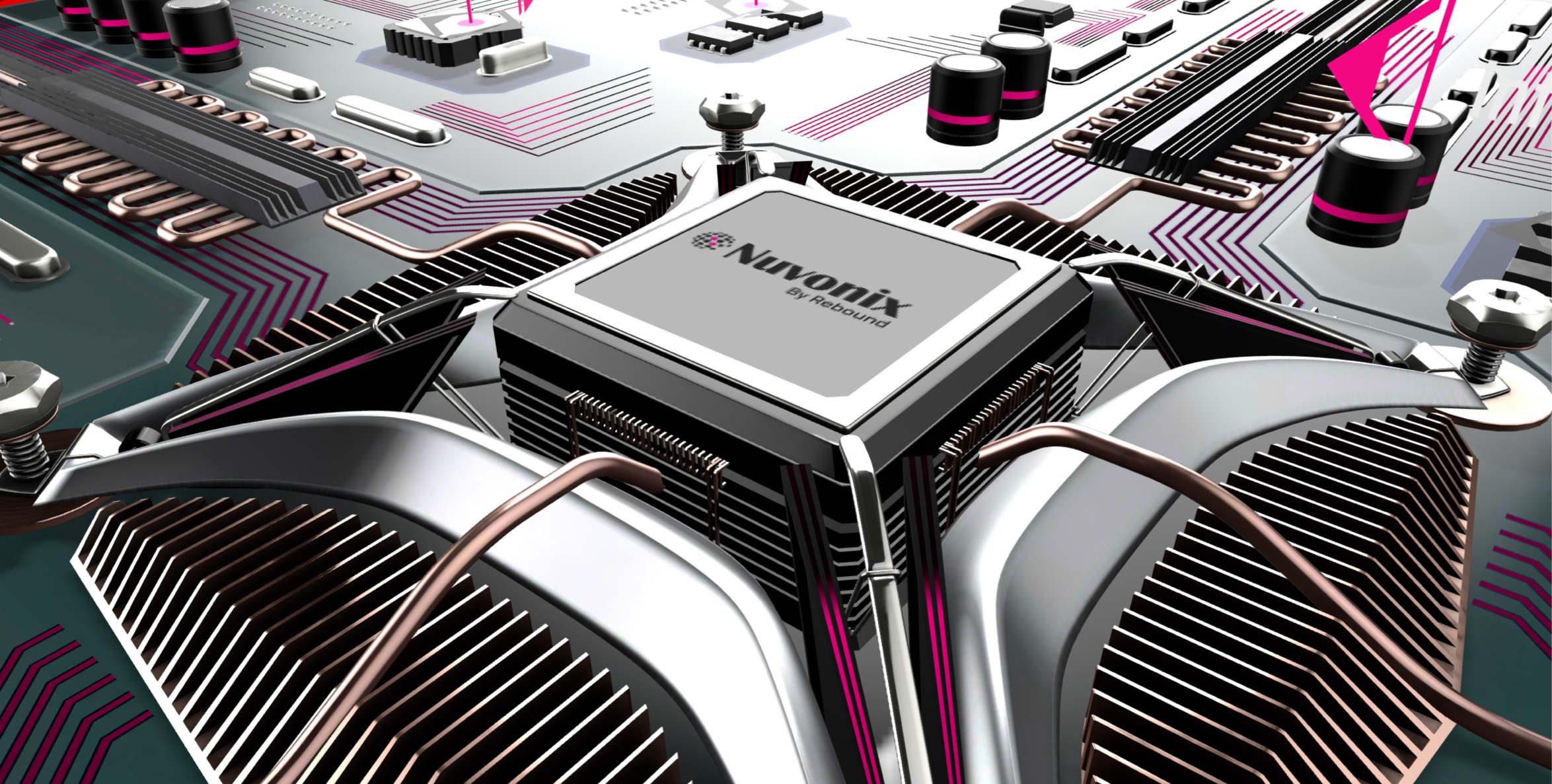 "
"Rebound Electronics are a wonderful client to work with. Our main contact Jamie had a clear vision of what they wanted to create. However, they were also happy for us to embellish on this and add our own design brand ideas into the mix. Overall the project was a great success!"
Matt Duffield, Head of 3D and Interactive