Brand Repositioning through Digital Storytelling
THE COLLEGES PARTNERSHIP
We recently collaborated with The Colleges Partnership (TCP) to revamp their online presence. In response to the changing digital landscape and a desire to better serve their audience, TCP aimed for a website redesign. We aimed to blend a fresh design with TCP's brand essence and incorporate compelling storytelling, ensuring clarity and engagement in TCP's message.
TCP, a leading educational institution, envisioned a site that would both empower learners and attract potential employers. We crafted narratives showcasing TCP's success and growth stories, captivating every visitor. Beyond design and content, we provided tools and guidance for TCP to adapt their site over time, ensuring they remain at the digital forefront in education.
The outcome was a user-centric website where learners could easily navigate apprenticeship opportunities, and employers saw a compelling case for partnership.
Our work with TCP exemplifies the synergy of collaboration and innovation. We're confident that their new website stands as a symbol of excellence and opportunity.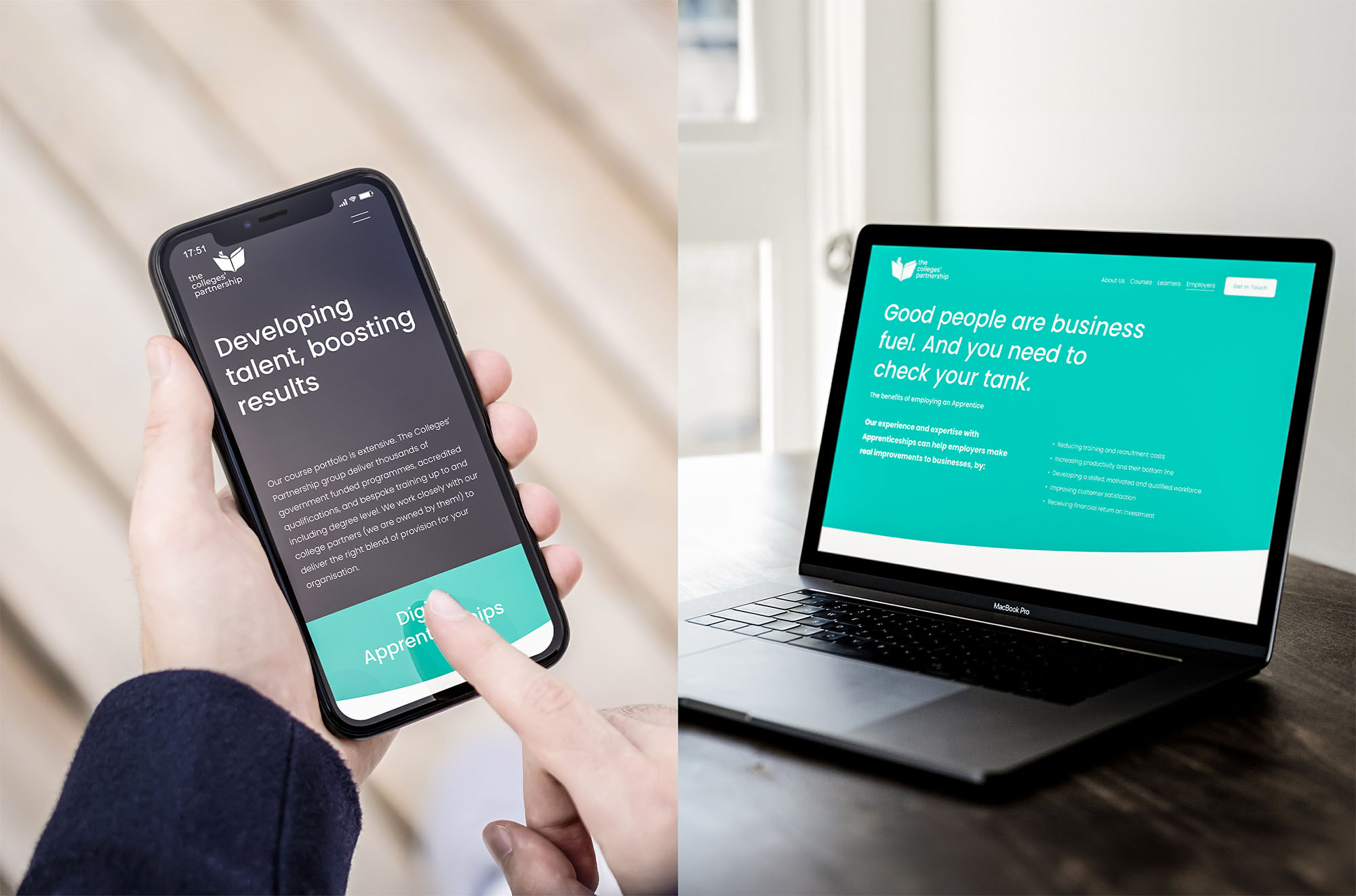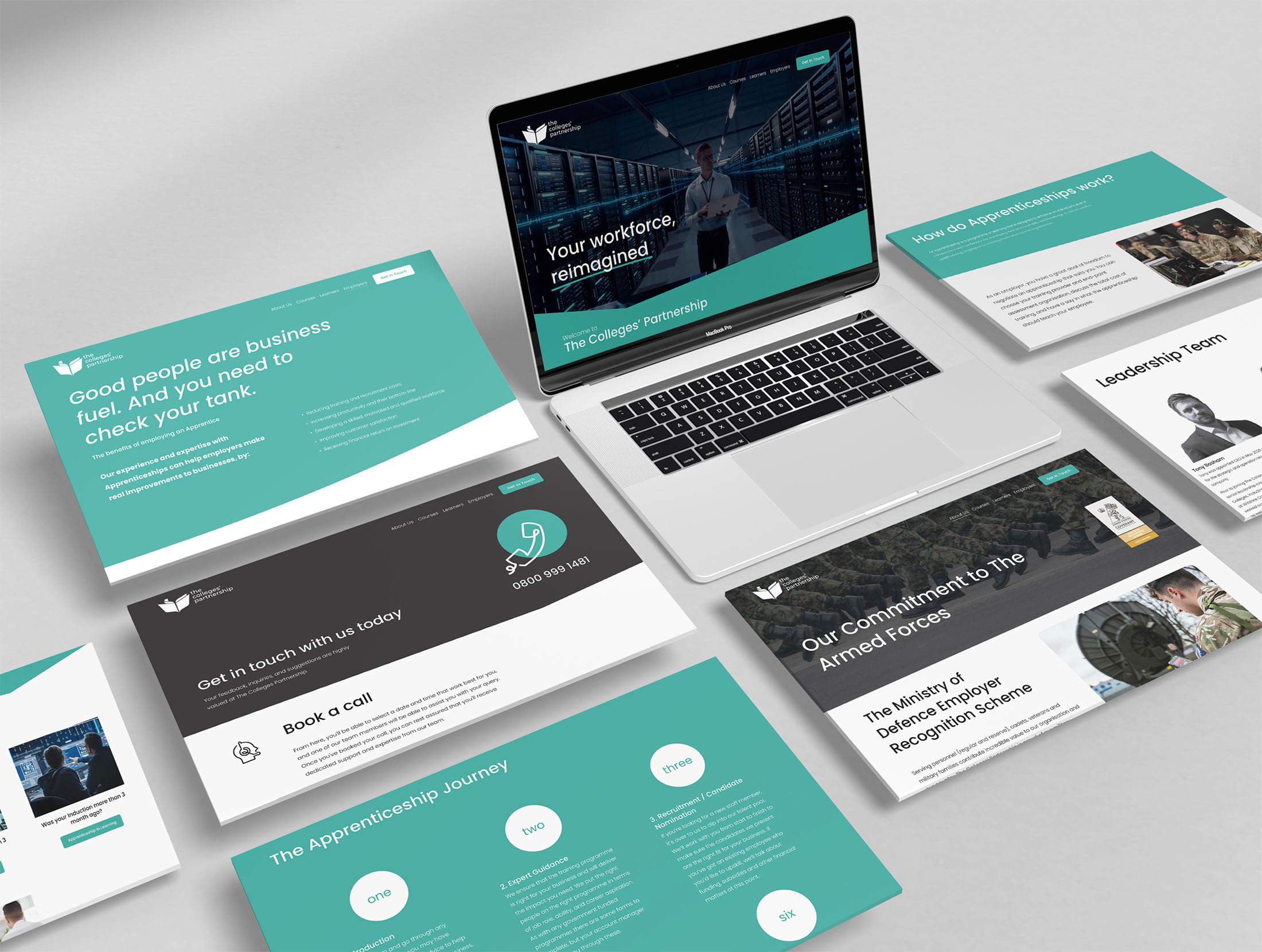 "
"Having been through some less than successful website builds in the past, it has been refreshing and a pleasure to work with epm.agency. From the outset, the communication has been first class, starting with a storyboard session so that everybody involved understood our company, our audience, and what we wanted to achieve from the website. We agreed on a clear brief and pricing, which was meticulously followed by EPM, despite us (the client) changing our minds a few times! I have received regular updates on progress, enabling me to get involved at the right time.

It has felt like a truly collaborative process, with a high amount of virtual and face-to-face contact time between EPM and several of my team members. Francesca, our lead contact, and Dot, on point with design and development, have been fantastic. Always available, patient in listening to suggestions, and robust in advising what is best to achieve our aims! Ultimately, we have received exactly what we requested (looks, style and functionality) built on a platform that enables content to be updated easily in-house.

What a bunch of creative and talented people. Francesca, Dot, and the team – thank you."
Tony - CEO @ The Colleges' Partnership