Top Android Developer Resources 2021
December 7, 2020 BY EPM Agency
EPM discusses some of the best mobile app developer resources available now
We spoke to Andy Joyce, from our app development team, about some of his favourite and best Android app development resources and curated a list of the top suggestions. All of these resources are extremely useful, informative and accessible. From sites like Reddit, Medium to valuable app developer newsletters, there's something for everyone at all levels of development.
Reddit is a collection of thousands of ranging communities, conversations and ideas all housed in different forums where you can connect with like-minded people all over the world on a range of subjects. Whether you're interested in breaking news, sports or TV fan theories, the list is endless and there's bound to be a subreddit for you.
Andy chose the subreddit r/Androiddev in particular: "This subreddit has the perfect mix of everything android related! It has the latest Android news, and latest trends there are over 150k members. There are always new posts, and weekly questions thread for people where they can ask other developers any questions they may have. There's a weekly job thread where people can post job openings and find out more information before applying, etc."
Medium is a site where you can read and share ideas from a wide range of authors from world-class publications, independent voices and experts from all over the world.
Andy says: "I use Medium to follow a few specific Android developers as they usually produce great content." Specific streams include:
https://medium.com/@hitherejoe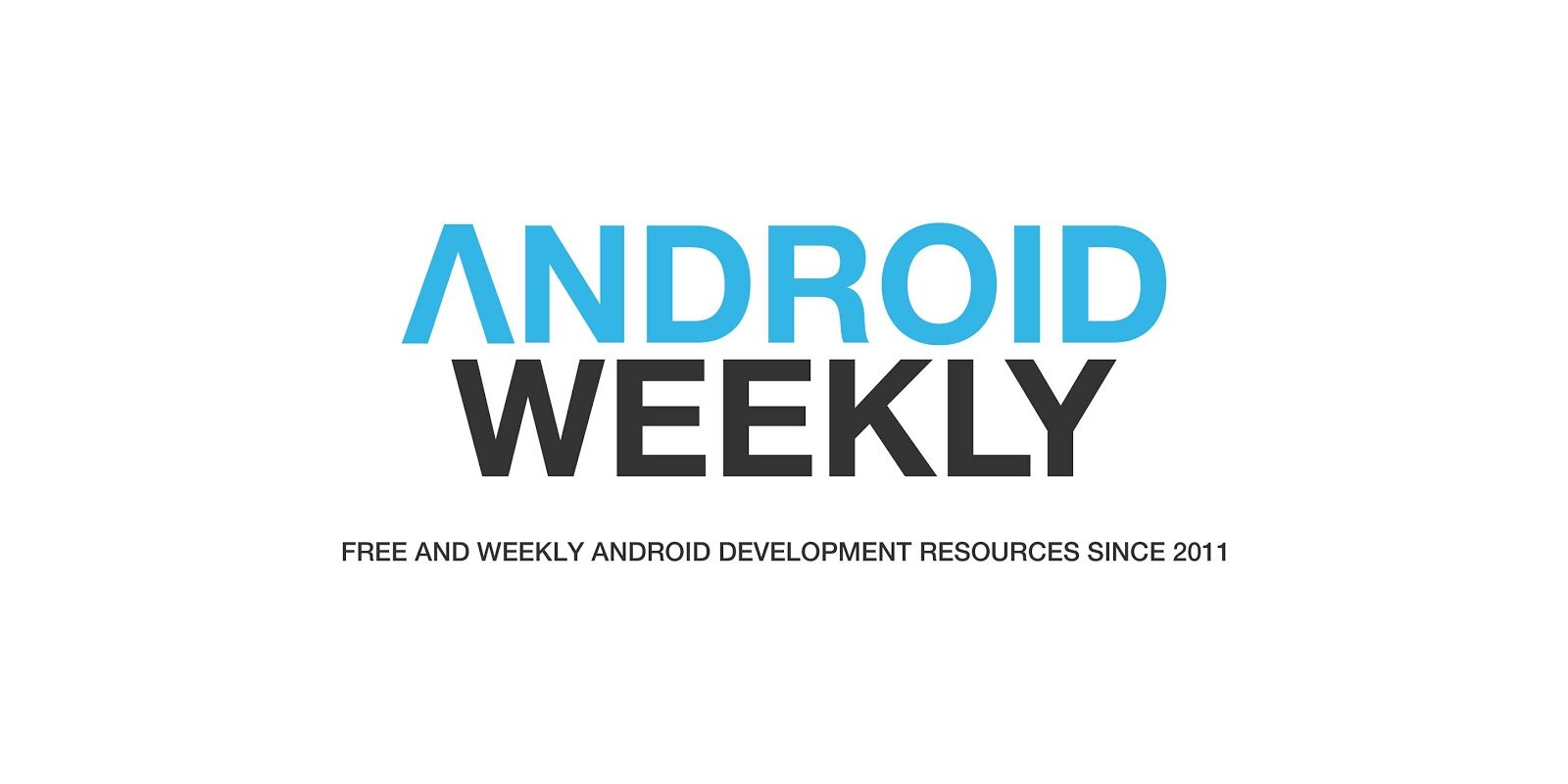 Newsletters
App developer newsletters are a great way of receiving bitesized snippets of useful mobile development updates regularly straight into your inbox. Every newsletter is different, and you may receive updates regularly or periodically depending on the sender.
"I subscribe to a couple of different newsletters, and they usually contain a roundup of different things from the week, including news, new libraries, interviews, and so on.
Android Weekly is a newsletter that covers a wide range of topics including tutorials, screencasts and news from the Android world
The Android Development newsletter has a mass of tips, tricks and everything in between to assist you with Google Play, Android and games."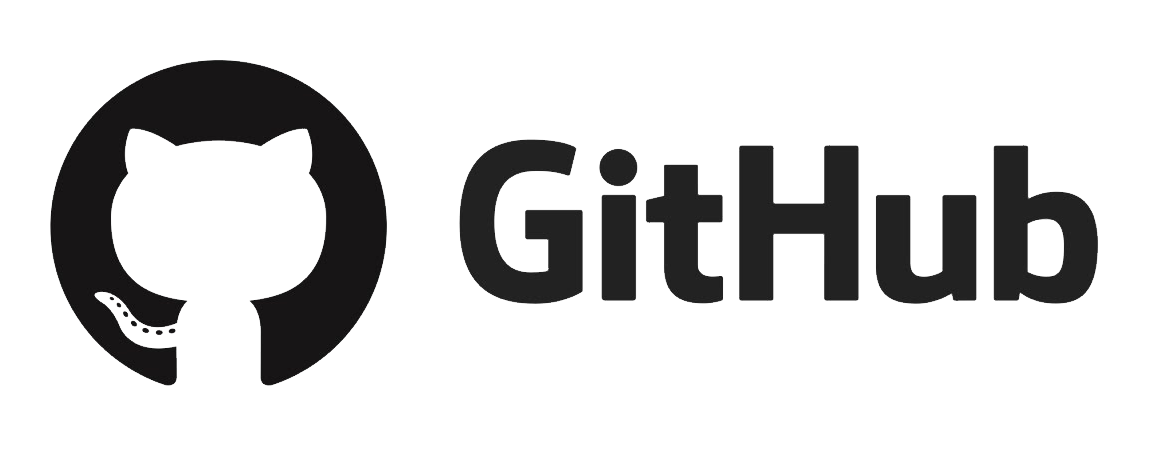 A code hosting platform for version control and collaboration, GitHub lets you work on projects together with others from anywhere in the world.
"Like with Medium, I follow a number of the different Android developers and organisations where I can view their open source projects as it's excellent for learning new things!
Usually, I just browse and have a look at new projects. However, one I have been following more recently is Flutter which is Google's SDK for creating cross-platform apps. I like keeping up to date with new releases and keep an eye on the progress of their issues."
Do you have any Android resources to suggest? Let us know on our dedicated LinkedIn post!